"In My Opinion………."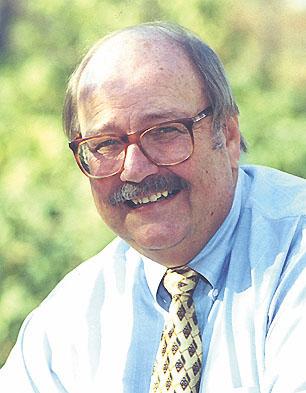 The New York Cosmos would like to tell you it had been 30 years since their last NASL Soccer Bowl championship. Don't believe them.
They will say the 2013 title won in Atlanta was the continuation of the legacy of Pele, Franz Beckbauer, Carlos Alberto, Giorgio Chinaglia, Johan Neeskens and company.
Hardly! It's more branding than reality, but one can't blame the club for trying.
Once upon a time the North American Soccer League was the best professional soccer league in America. It grew to 24 franchises and lived for 17 years (1968-85).
The Cosmos, as they were originally known, was the flagship. A collection of some of the top players in the world. So good, the gap between the Cosmos and most of the other teams resulted in overspending trying to remain, or in some cases to get, competitive.
Eventually, it all collapsed in an ocean of red ink and broken dreams. What was left were the players who stayed and helped build youth soccer in their cities. That was the real contribution of the original NASL.
In those glory days, the Cosmos averaged crowds over 30,000 in the Meadowlands. They

This article is Premium, please Log in or Subscribe to view full content!
Your subscription has expired please
Subscribe to Southern Soccer Scene to view full article and get all the news in your mailbox!