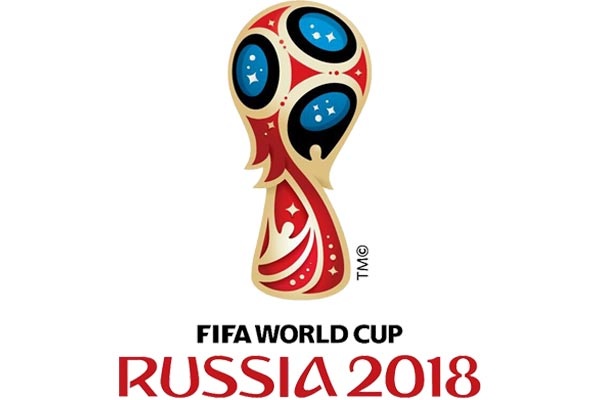 Six teams move on to the six-team round robin final round of CONCACAF World Cup Qualifying called the Hexagonal. The U.S. MNT finished first in group play in the semifinal round and will host Mexico on Nov.11.
that game is likely to be played in Columbus, Ohio, where the U.S. has beaten El Tri in the last for qualifiers played on U.S. soil.  All have been 2-0 shutouts. Mexico won the last meeting, 3-2 in extra time in Oct. 15 in the playoff match for a berth in the Confederations Cup.
In the second qualifying match on Nov. 15, the US will travel to Costa Rica where the Americans were beaten in the last Hexagonal four years ago.  The USMNT defeated Costa Rica, 4-0, in the Copa America this past summer.
MATCHDAY 1 – NOVEMBER 11TH, 2016
USMNT vs. Mexico

Honduras vs. Panama

Trinidad & Tobago vs. Costa Rica
MATCHDAY 2 – NOVEMBER 15TH, 2016
Costa Rica vs. USMNT

Panama vs. Mexico

Honduras vs. Trinidad & Tobago
MATCHDAY 3 – MARCH 24TH, 2017
USMNT vs. Honduras

Trinidad & Tobago vs. Panama

Mexico vs. Costa Rica
MATCHDAY 4 – MARCH 28TH, 2017
Panama vs. USMNT

Honduras vs. Costa Rica

Trinidad & Tobago vs. Mexico
MATCHDAY 5 – JUNE 9TH, 2017
USMNT vs. Trinidad & Tobago

Costa Rica vs. Panama

Mexico vs. Honduras
MATCHDAY 6 – JUNE 13TH, 2017
Mexico vs. USMNT

Panama vs. Honduras

Costa Rica vs. Trinidad & Tobago
MATCHDAY 7 – SEPTEMBER 1ST, 2017
USMNT vs. Costa Rica

Mexico vs. Panama

Trinidad & Tobago vs. Honduras
MATCHDAY 8 – SEPTEMBER 5TH, 2017
Honduras vs. USMNT

Panama vs. Trinidad & Tobago

Costa Rica vs. Mexico
MATCHDAY 9 – OCTOBER 6TH, 2017
USMNT vs. Panama

Costa Rica vs. Honduras

Mexico vs. Trinidad & Tobago
MATCHDAY 10 – OCTOBER 10TH, 2017
Trinidad & Tobago vs. USMNT

Panama vs. Costa Rica

Honduras vs. Mexico